Medical Loss Ratio (MLR) Rebates 2020
September 22, 2020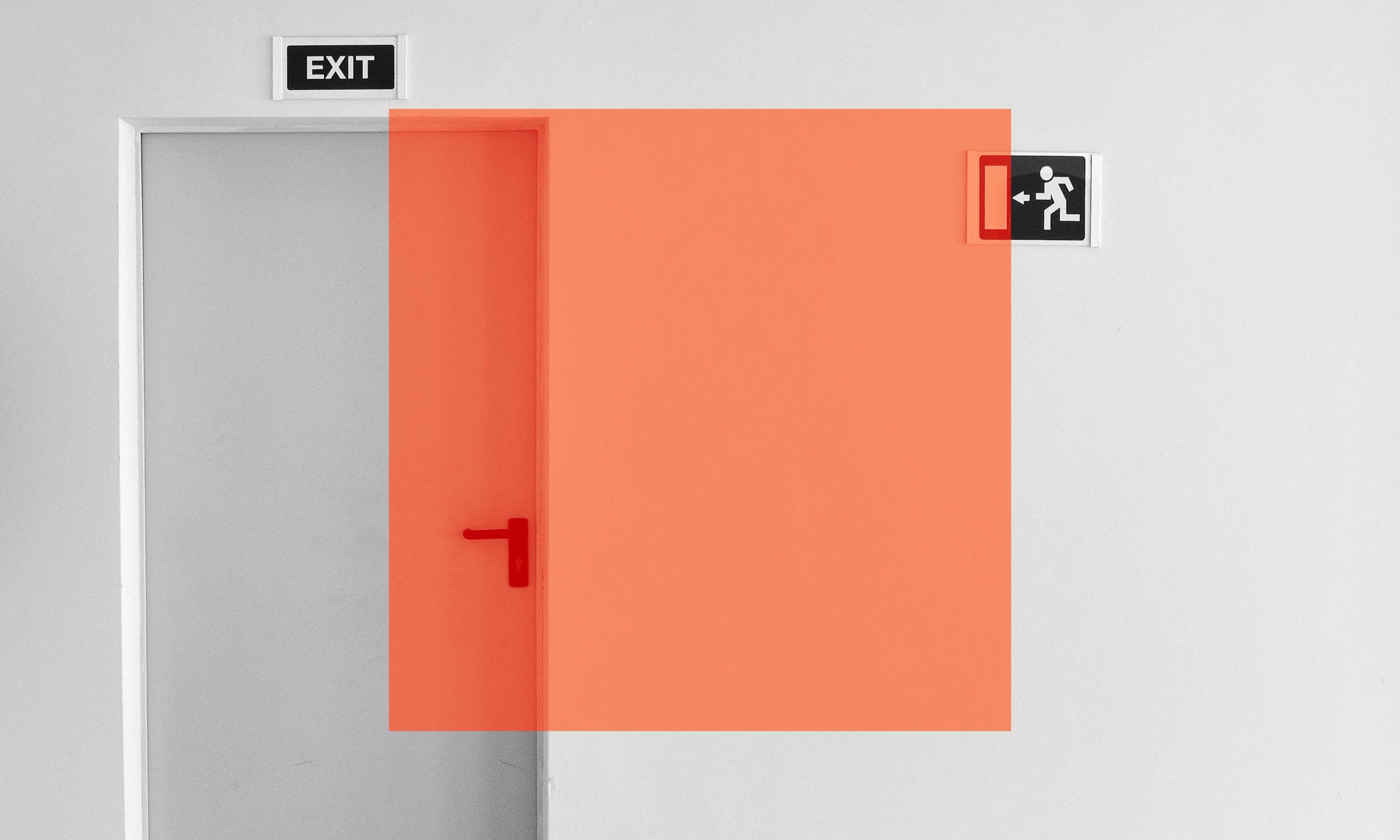 How to Use Exit Interviews to Understand Turnover and Increase Retention
October 6, 2020
Medical Loss Ratio (MLR) Rebates 2020
September 22, 2020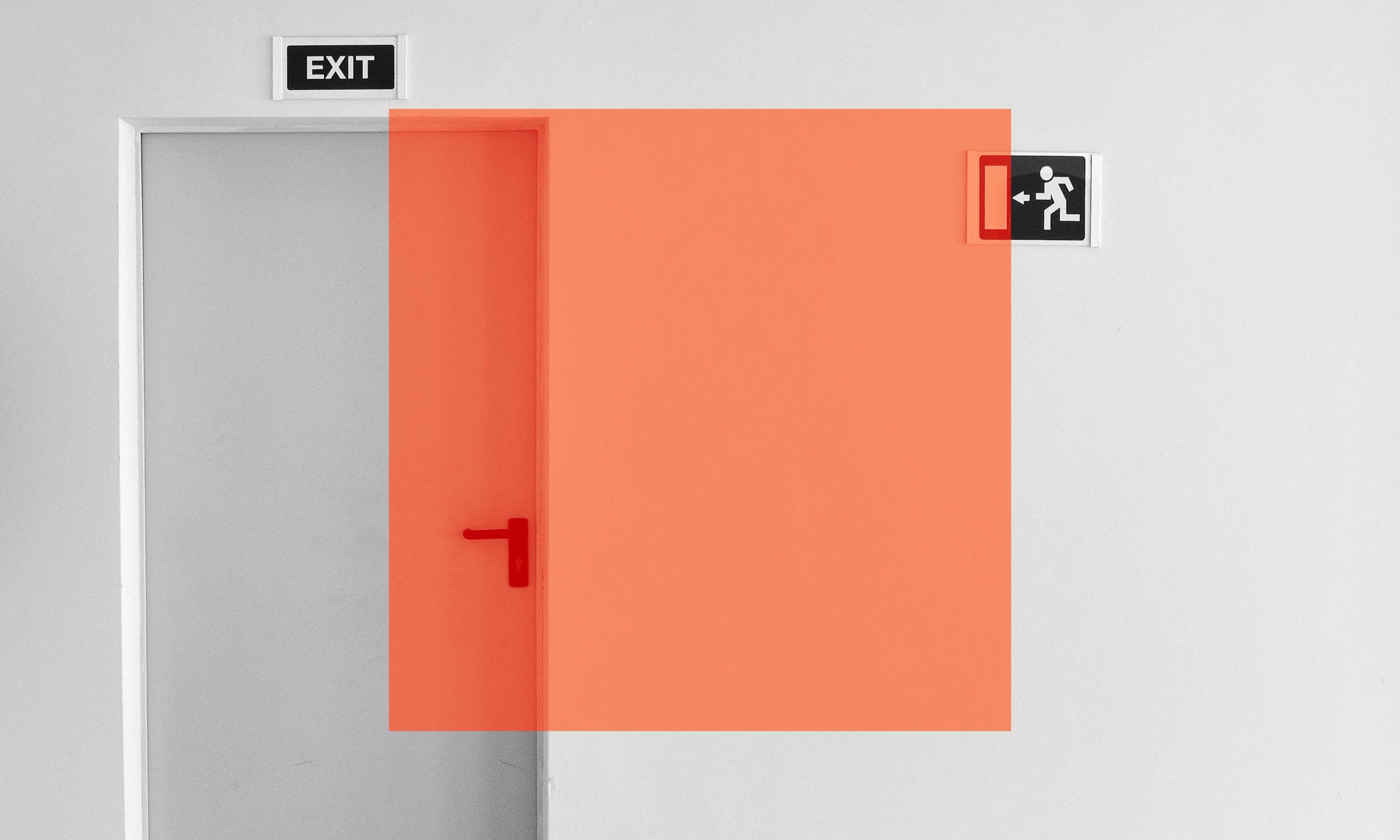 How to Use Exit Interviews to Understand Turnover and Increase Retention
October 6, 2020
Remember when parents just needed to pack lunches, get their kids to school, help with homework, and attend parent-teacher conferences?
Around the country, COVID-19 has upended traditional in-person education, with many schools shifting classes online. As a result, parents are finding themselves helping their kids manage unfamiliar software applications and new teacher expectations — all while juggling their own workload. It's no wonder parents are exhausted. These harried parents are also your valued employees, and it's critical you provide them the understanding and flexibility they need under these extraordinary circumstances.
While every family's situation is different, what employers can do to help support employees of school-age children is pretty straightforward.
We've pulled together seven ways you can help give the parents on your team the flexibility, understanding and resources they need to get through this school year. You can read the tips here.