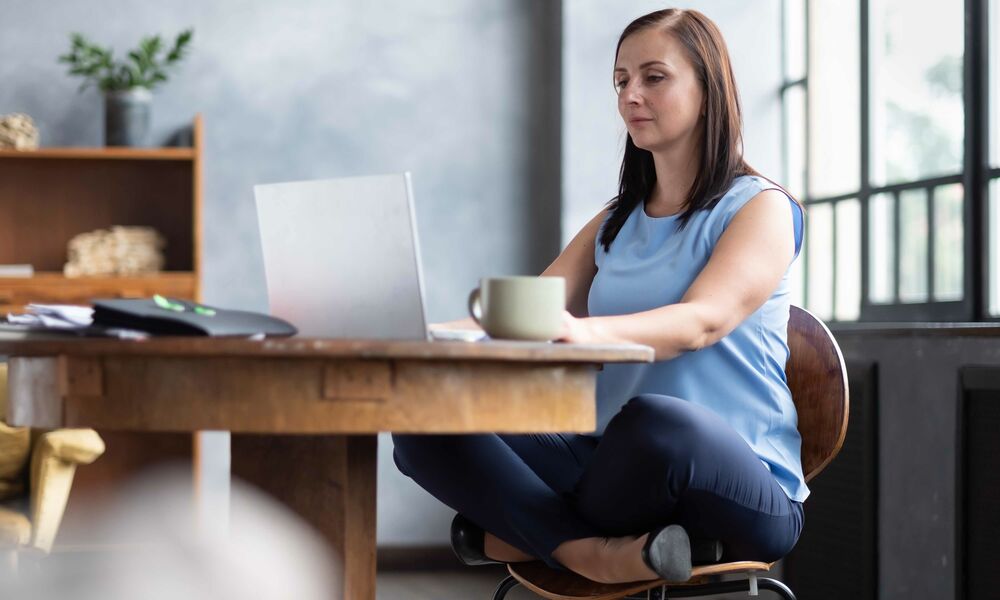 Key Definitions to Help You Understand the ADA
October 13, 2020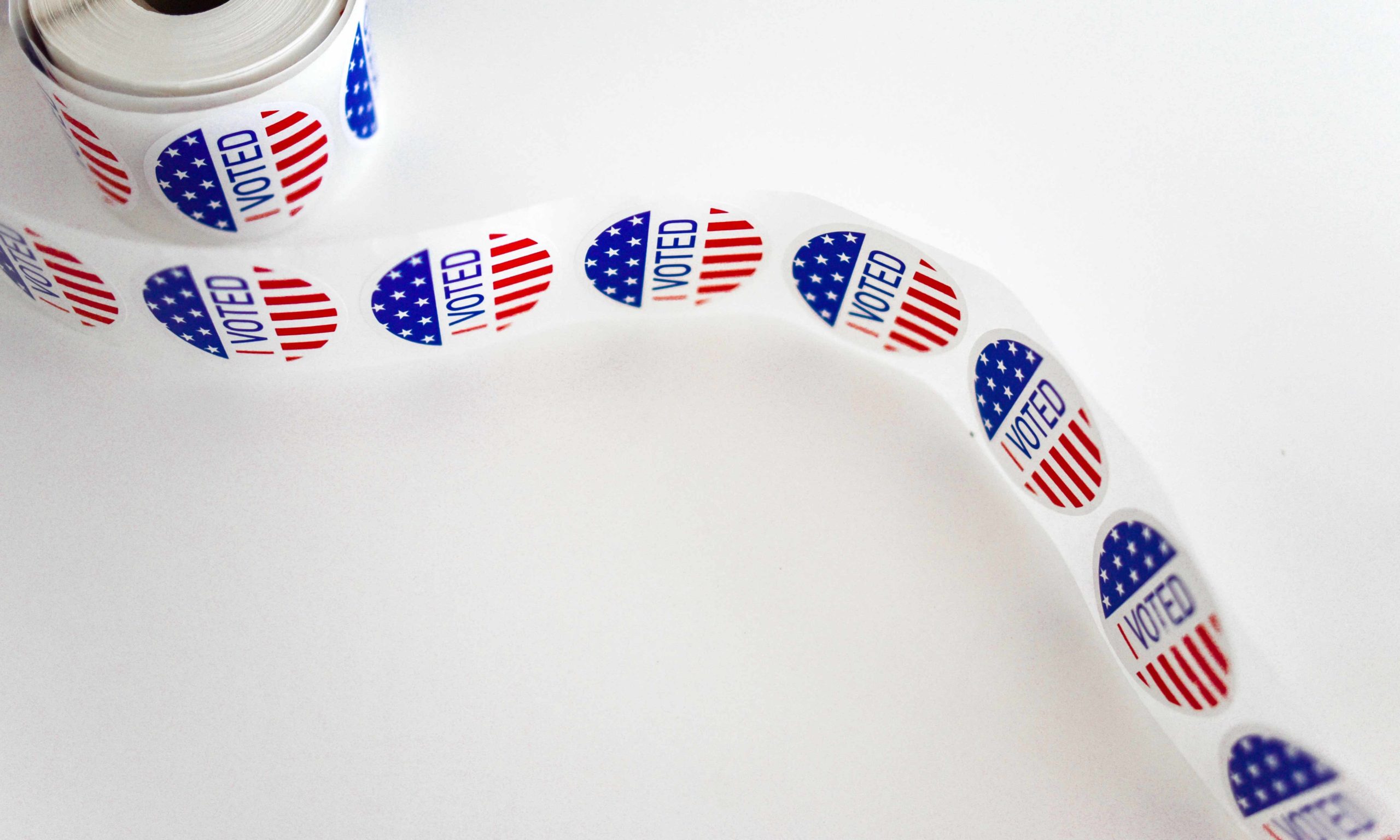 What Employers Can Do to Encourage and Support Voting
October 20, 2020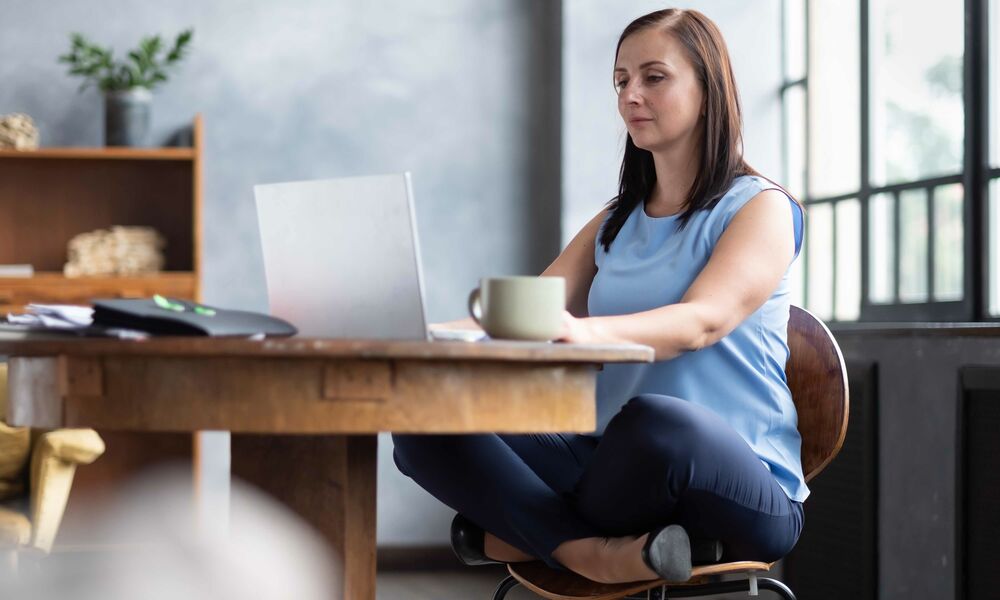 Key Definitions to Help You Understand the ADA
October 13, 2020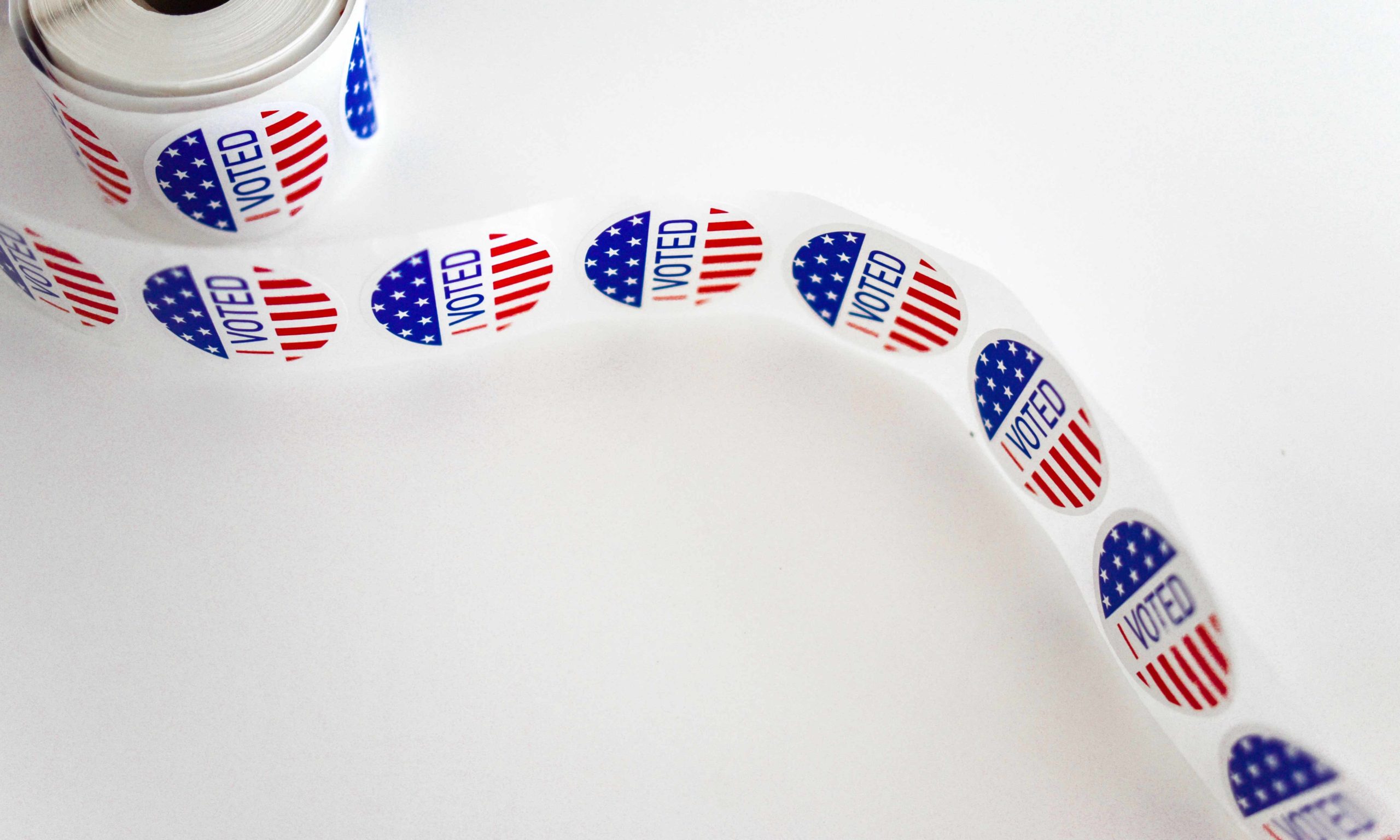 What Employers Can Do to Encourage and Support Voting
October 20, 2020
This year, employees are being pulled in many directions, including personal, professional, parenting, and community demands. In times like these, work can feel like a distraction from rather than an outlet for a sense of purpose.
While individual purpose is often seen by employers as a "personal" issue, business leaders have a responsibility and an opportunity to help employees see the meaning in their work. Here are 3 ways:
1. Bring employees closer to customers. The positive impact of most employees' work shows up in the experience of their customers. By sharing customer stories or inviting customers to join company town halls, employers can keep the company's purpose and impact front and center.
2. Engage the company in volunteerism and public interest work. Employees often believe they need to choose between work and supporting the communities or causes they care about. Employers can turn the company into a vehicle for giving back by organizing volunteer activities independently or through an organization like VolunteerMatch.
3. Open lines of communication. At ThinkHR+Mammoth HR, we conduct biweekly employee pulse surveys. A key question is: "Do you feel like you're having a positive impact?" Asking this ensures that a sense of purpose stays at the forefront.