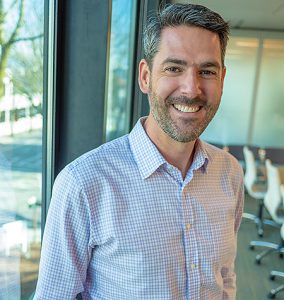 Help Your Employees Find Purpose in Their Work
October 15, 2020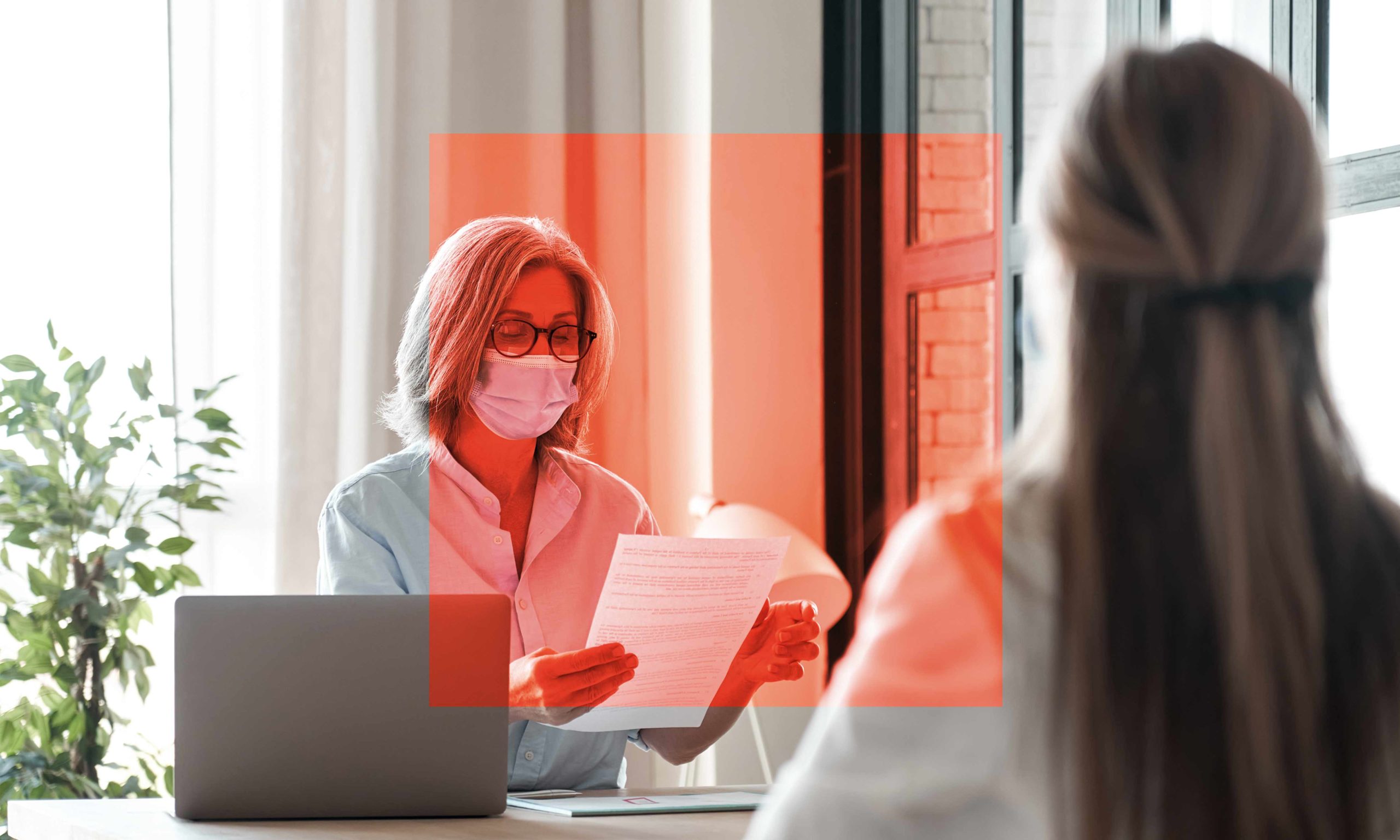 Age Discrimination and COVID-19
October 22, 2020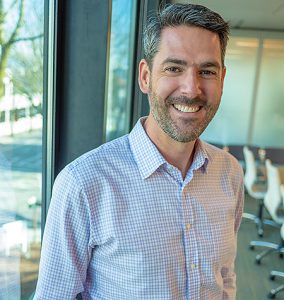 Help Your Employees Find Purpose in Their Work
October 15, 2020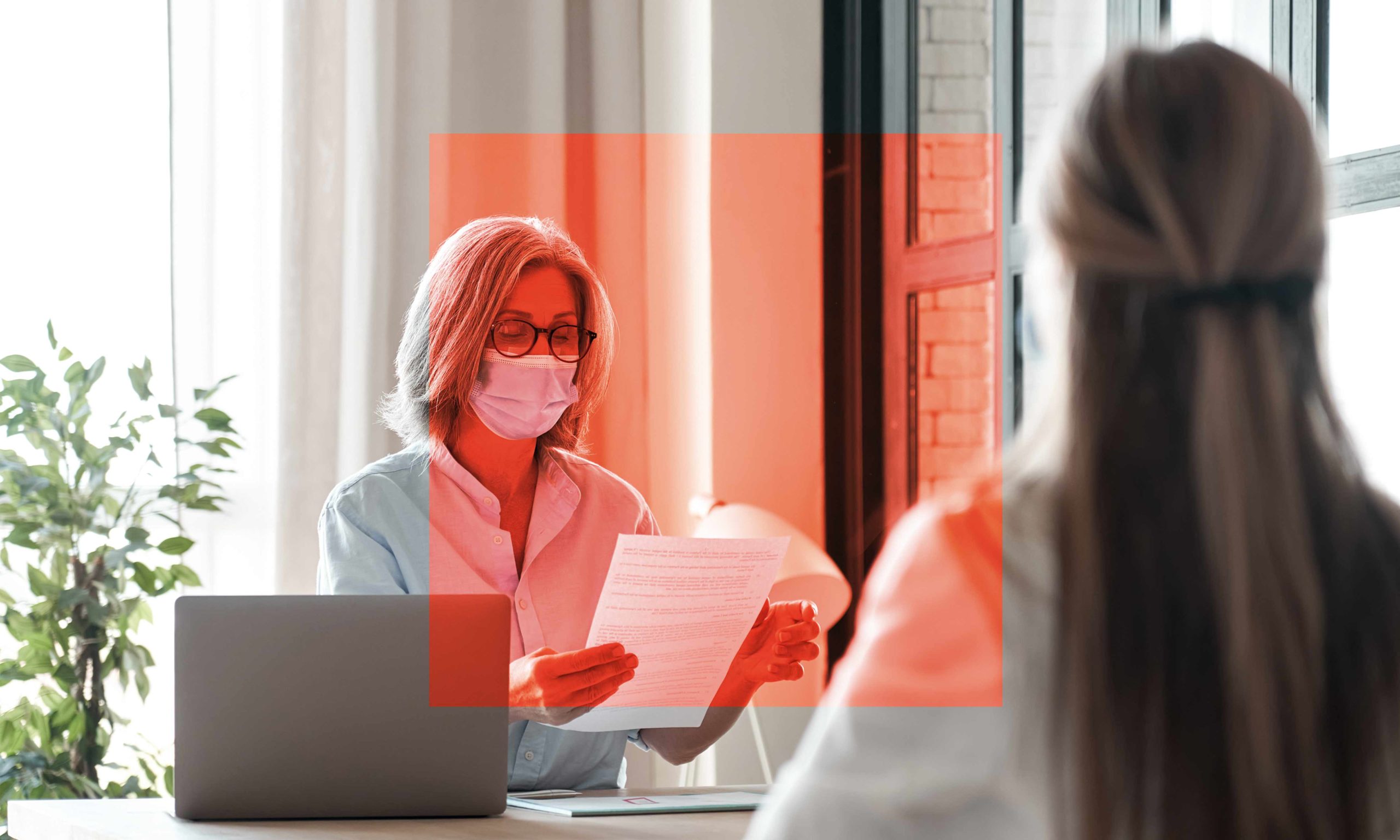 Age Discrimination and COVID-19
October 22, 2020
Due to COVID-19, this year's election may be especially challenging. Long lines, distant ballot drop boxes, and childcare arrangements may add to the time people need away from work to vote. Even where it's possible to vote by mail or absentee ballot, experts anticipate that many people will still want to vote in person, so it's important not to assume that everyone can or should vote by mail. Employers can do their part to help employees vote by removing obstacles at work.
Ways to Facilitate Voting
The most generous approach to encourage voting is to make Election Day a paid holiday. This way employees can take all the time they need to vote without worrying about a loss of income. However, this option isn't feasible for many businesses. If you're unable to give everyone the day off with pay, here are some alternatives to consider:
Make Election Day a no-meetings day. Any meetings that are already scheduled should be rescheduled.
Make Election Day a meeting-light day. Move meetings to allow the most time for voting and shorten meeting agendas.
Work with managers to accommodate absences due to voting.
View state voting leave requirements as a floor and not a ceiling. Provide as much paid time off as an employee reasonably needs to vote (even if it's not required by law).
Trust employee estimates of how much time is reasonable or sufficient. Anticipate long lines.
Be flexible and plan for last-minute voting leave requests.
Ways to Promote Civic Engagement
In addition to facilitating voting, you can also encourage civic engagement. Here are a few ways to do that:
Provide nonpartisan information about voting processes and procedures in the state(s) where employees operate. There are many resources for this online. Choose a credible, nonpartisan source to share.
Provide links to nonpartisan sites with information on how to volunteer as a poll worker or otherwise be involved with helping ensure a safe and smooth election process.
Encourage employees to explore early voting options where applicable.
Provide paid time off (volunteer time off) for voting-related volunteer activities such as being a poll worker.
What to Avoid
While we recommend giving employees ample time to vote and encouraging their civic engagement, we do not recommend that employers attempt to influence the political decisions of their employees, either directly or indirectly. Employees shouldn't feel that their political beliefs or choices may have an adverse effect on their employment. Threats and retaliation should be avoided, of course, but so should even well-meaning inquiries into how employees voted.
A Benefit to Supporting Employees' Voting Rights
A July 2018 Global Strategy Group survey found that 76 percent of people were more likely to work for a company that promoted democracy, 81 percent were more likely to buy that company's products or services, and 81 percent were more likely to recommend the company to their friends or family. Giving time and resources to employees so they can exercise their civic duty can pay dividends!