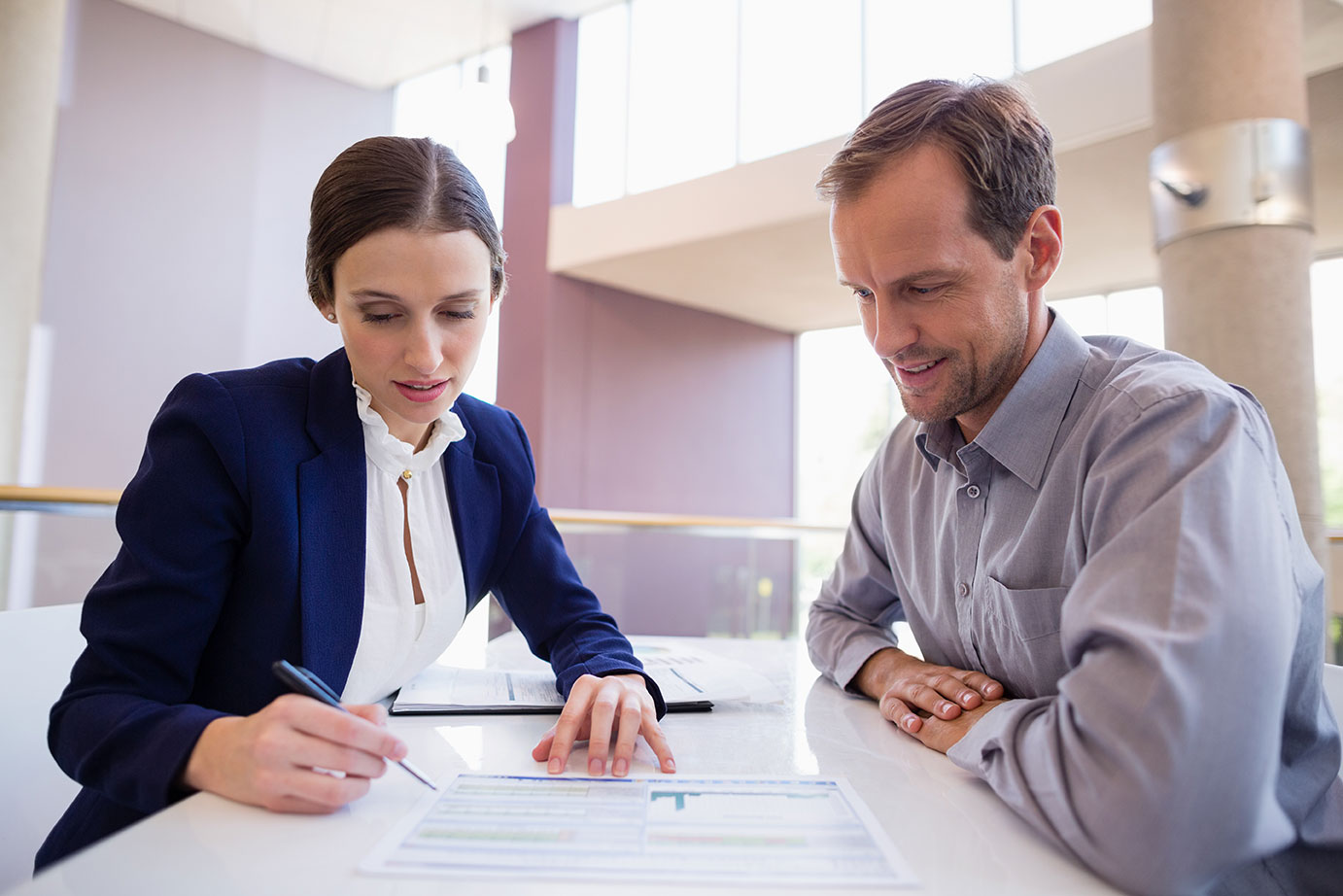 Pervidio will enable you to think big, and bring results to your employees and your bottom line.
Reinventing How You Finance Healthcare Delivery
We don't just market plans, we create them.
---
Employee benefits and healthcare administration no longer has to be "cookie cutter." At Pervidio Benefits Services, we think differently, staying on the cutting edge of technology, systems, and analytics to bring you the best possible results. Because we don't just market plans, we create them.
Do You Need an International Insurance Plan?
We know that the reasons to travel abroad are many and varied - that's why our products are too.
Benefits News
October 22, 2019

---

WASHINGTON, DC – Consistent with President Donald J. Trump's Executive Order 13847, Strengthening Retirement Security in America, the U.S. Department of Labor today announced a proposed […]

October 1, 2019

---

SHELBYVILLE, TN – The U.S. District Court for the Eastern District of Tennessee has approved a settlement between the U.S. Department of Labor and Big G […]
HR News
November 6, 2019

---

Today, the Internal Revenue Service (IRS) released Notice 2019-59 announcing cost-of-living adjustments affecting dollar limits for pension plans and other retirement-related items for tax year 2020. […]
Unlock Our Comprehensive Toolkit: ThinkHR
Partnering with Pervidio Benefits offers you access to our suite of innovative HR resources. Within our ThinkHR portal, you'll have direct access to our complete database of HR tools.
Pervidio Benefits Services also offers employee support through: